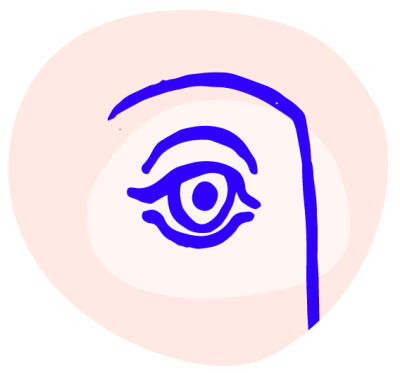 First, we look
at your business
We set up our first meeting! Either in person or online and we take a careful look at your offering. During this phase we take time to understand your unique needs and identify exciting new opportunities.
Plan and strategise

Take it easy! It's time for me to do my thing. Now that I better understand your needs, I conduct market research and competitor analysis to plan our next steps. This may include branding, photoshoots, social media strategies or a new user interface. The goal is finding new and more effective ways to connect you with your audience.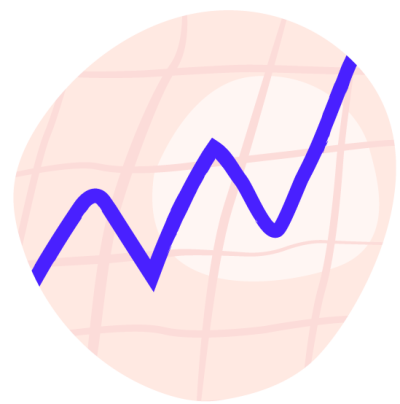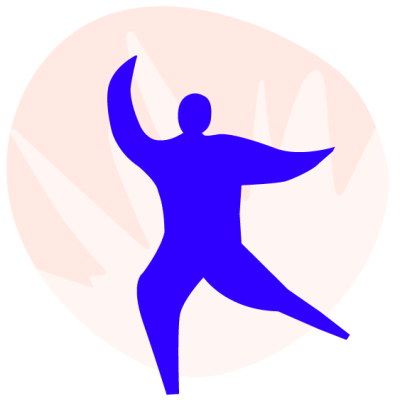 Time for
action!
This is the exciting part... We implement our strategy. This could happen in a phased approach or with a gutsy new launch. We reveal your new look or custom designs to the world start building valuable and lasting connections with your customers.
Monitor and
evaluate
We've launched, now what? We keep it up! Successful brand stories aren't written over night. The businesses that continue to grow are ones that recognise the value in continually assessing and developing engagement with their audience. The goal is longevity and lasting impact.